December 16, 2016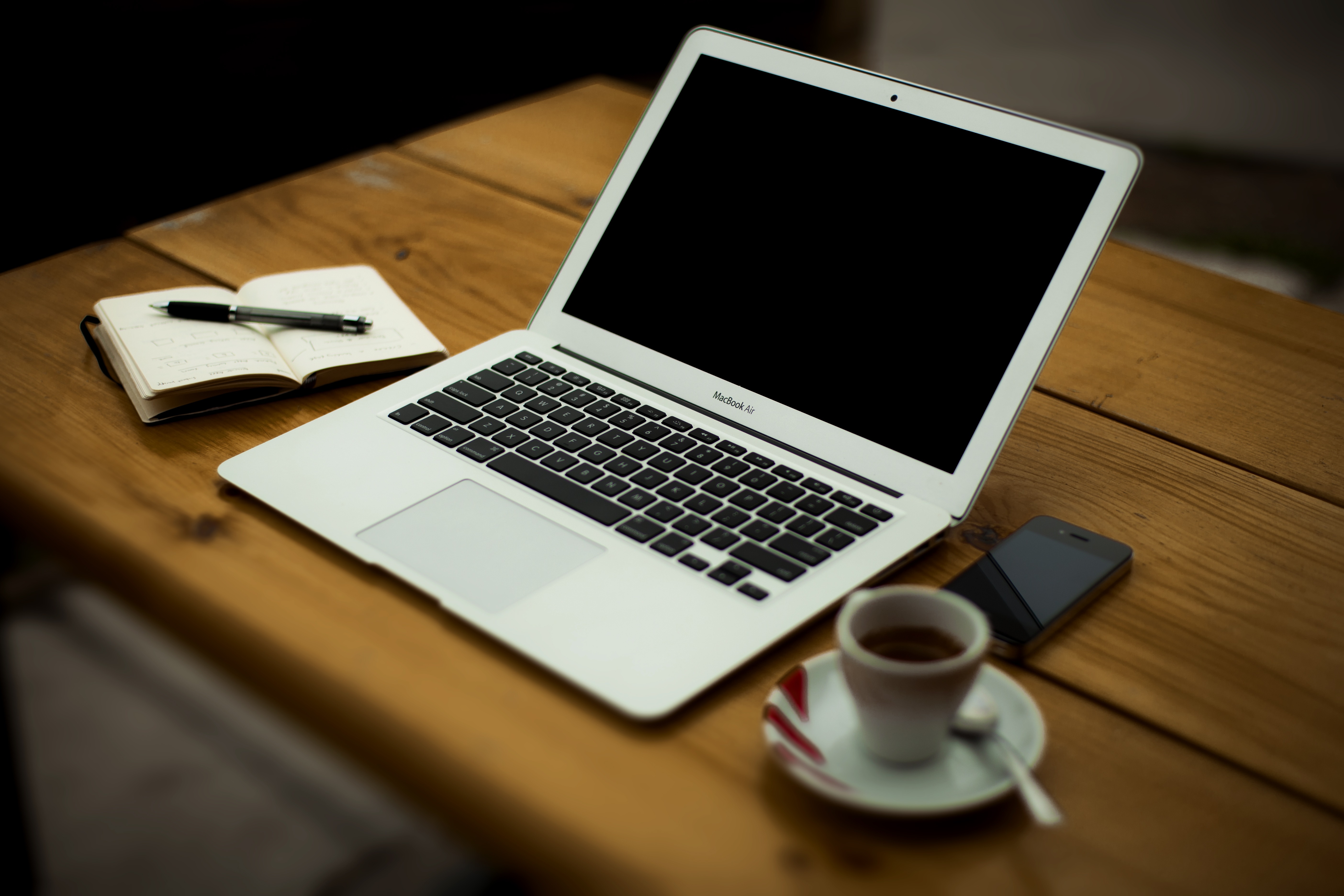 The IT / BPM sector in India is faced with the risk of increased automation and of backlash against outsourcing in developed countries. The industry is also one of the large employers in the country. I did some back of the envelope calculations to get an estimate of how much of the total job requirement in the country is provided by IT / BPM. Here are the calculations.
A) Number of new additions in IT BPM in 2015 = 230,000
Source: NASSCOM
 B) Number of students enrolled in undergraduate programs across the country = 25,500,325
Source: All India Survey of Higher Education, 2013-14 (page 12)
 C) Number of graduates looking for employment = B / 4 = 6,375,081
Assuming ¼th of students will be looking for jobs. This adjusts for dropouts, a mix of 3 and 4 year undergraduate courses and for students who opt for higher studies.
D) Percentage of graduate youth that can expect to get jobs in IT / BPM = A / C
=
3.6%
IT / BPM jobs are relatively high paying ones and demand for goods and services from IT / BPM professionals can generate many indirect jobs for both graduates and non graduates. For example, an IT professional may buy / rent an apartment, frequently go to restaurants and take vacations in all parts of India. The number above does not include this indirect job creation.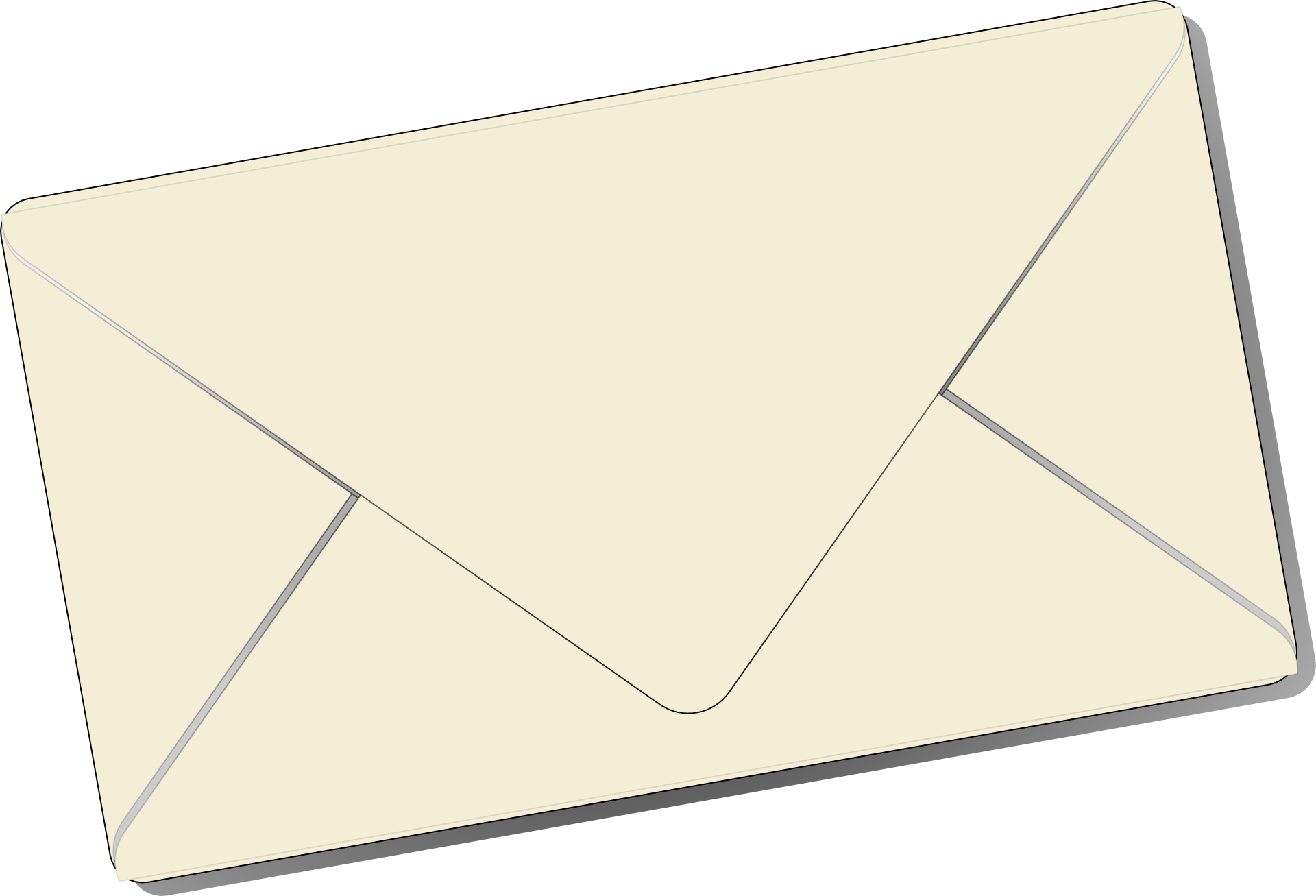 AskHow India Back of Envelope calculations try to quantify the impact of current events. They are meant to give an approximate estimate and start a conversation. We show our sources and calculations. Use them to arrive at a different answer and leave that answer in the comments section if you disagree with us! We would love that!
(Yogesh Upadhyaya is a founder of AskHow India. Blogs are personal views)
Add comment