March 08, 2017
The recent demonetization exercise and the consequent scarcity of cash made all of us explore non-cash payments for many transactions where cash payment was the default option. These include payments to vegetable vendors, milk vendors and our drivers and maids.
For many, while payments to the subjiwaala may have long reverted to the old cash habit, those to the doodhwaala may still be resisting a reversion to cash. But, our convenience must never cause payments to the driver and maid to revert to cash – for their sake. Here is why…
It is well documented that marginal class in India – those whose regular incomes and living expenses are very closely matched – are the most vulnerable to financial shocks viz. unanticipated and/or lumpy expenses on sickness of self or family, children's education etc. These financial shocks cause them to approach the informal lenders like chit funds,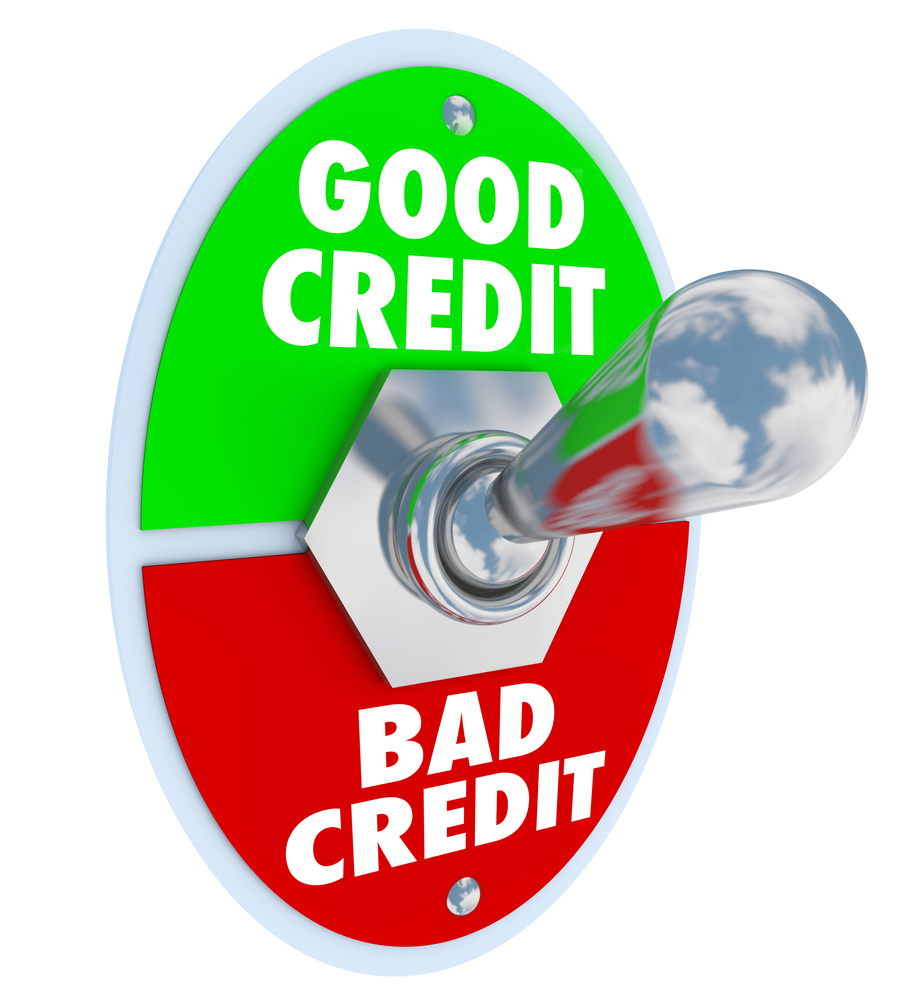 money-lenders, pawn shops etc. as the formal financial system shuts its doors to them without 'income proof'.
The usurious interest rates charged by informal lenders oftentimes ensnare these marginal earners in a debt-trap. As a result, what started out a temporary cash flow problem turns into a crushing debt problem that leads to permanent misery.
A 'record of income' for these marginal earners can be an effective defense against such debt driven misery. Receiving their salaries by cheque can help the marginal earners generate the 'income proof' that can help them borrow from formal sector lenders like banks, in times of need. Moreover, and equally importantly, a 'cheque salary' does not impose any tax burden on most of them as the present budget requires no tax to be paid on a monthly income of Rs.25,000 or less.
This needs to be effectively communicated to our drivers and maids so that they ask for a cheque salary.
We would do well to do our bit in this communication effort and help them sidestep potential misery.
Author –
Ajay Dwivedi
(Ajay Dwivedi is one of the founders of AskHow India. Blogs are personal views.)
Add comment