Categories -

Agriculture
13 posts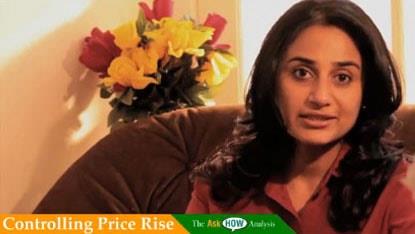 Our short video on Price Rise is out! How can rising prices be controlled?...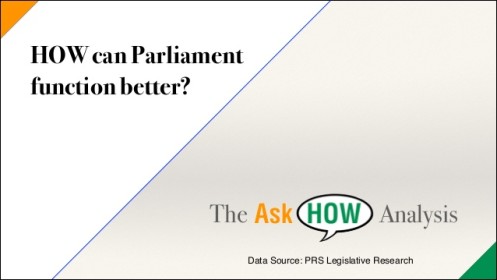 You would have elected a Member of Parliament in 2014. What is the role...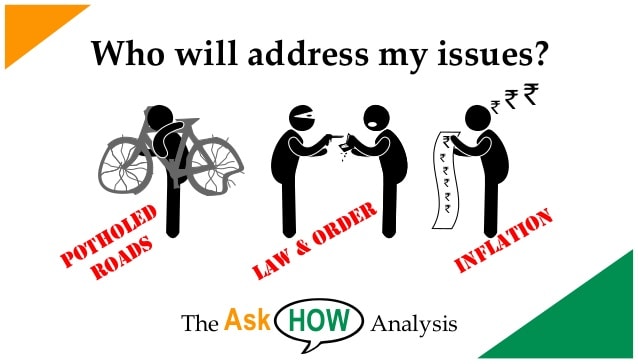 In a democracy, you should approach your elected representative if you have a concern...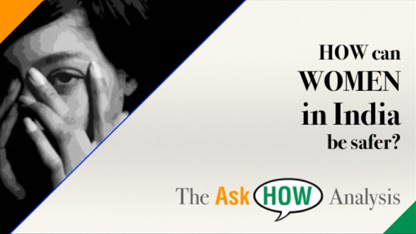 "Where the mind is without fear and the head is held high…". How do...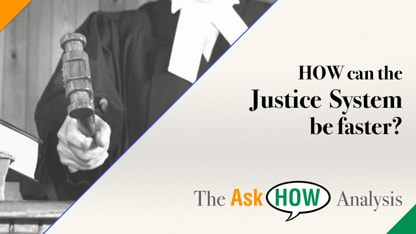 "True Freedom requires the rule of Law and Justice". So, How can we make...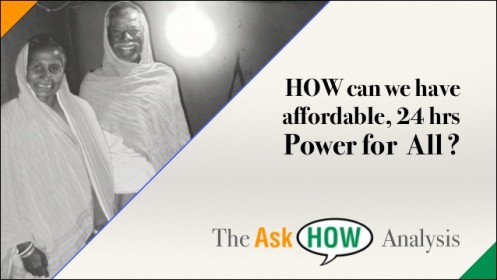 Many many questions, as we analyse how we can have Power for All. There's...